At times, I feel like I look at things in black and white. Even though I love color there are times when some things just look better in black and white.
This morning as I got up and the tree was all lit up, my camera couldn't find the colors I was seeing so I changed to black and white and the tree at that time took on a different feel and I was thrilled with the results.
Our christmas morning.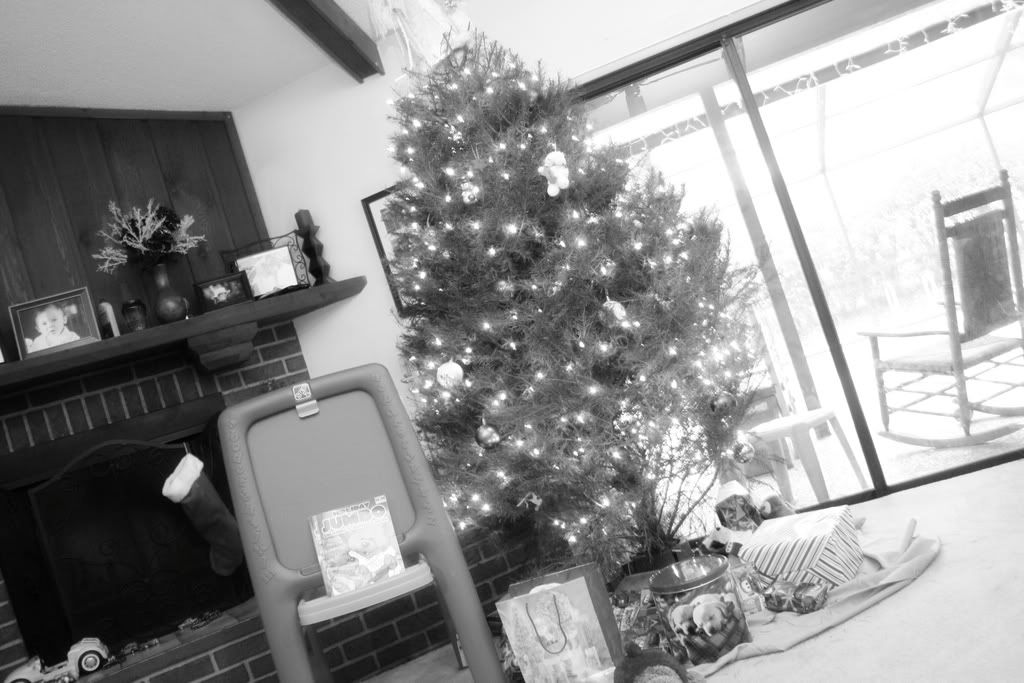 If only the tree would of FLUFFED like I imagined it too! :(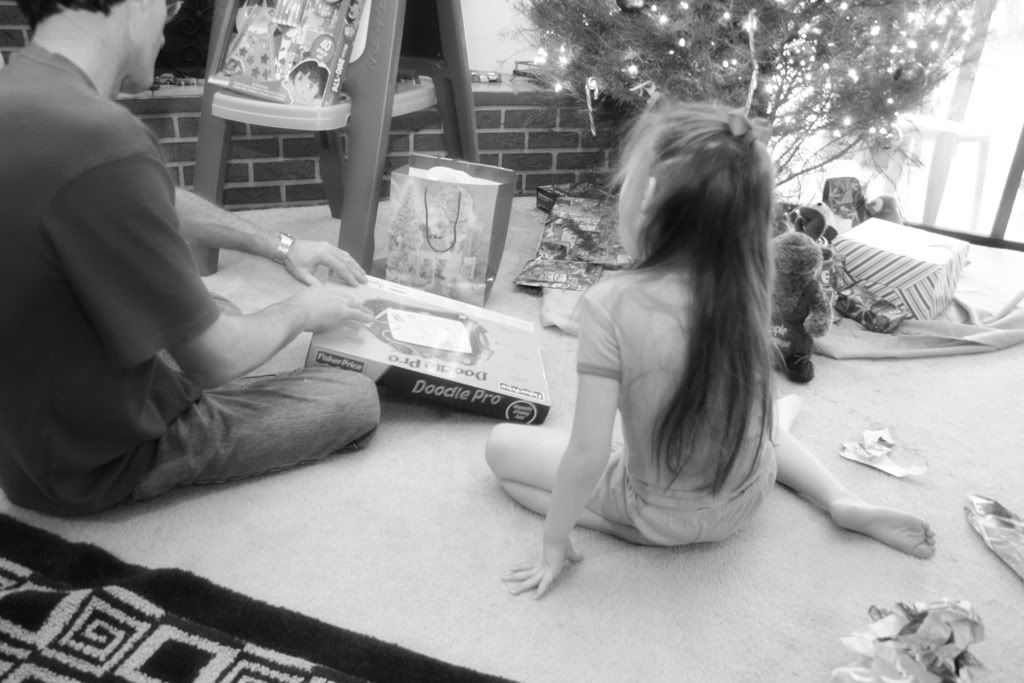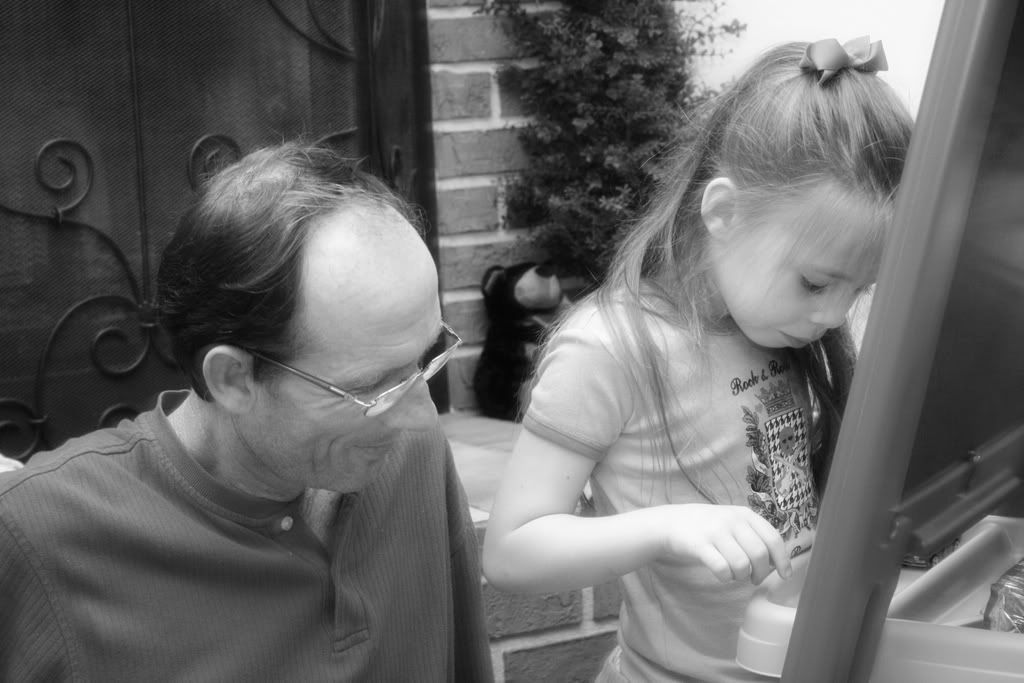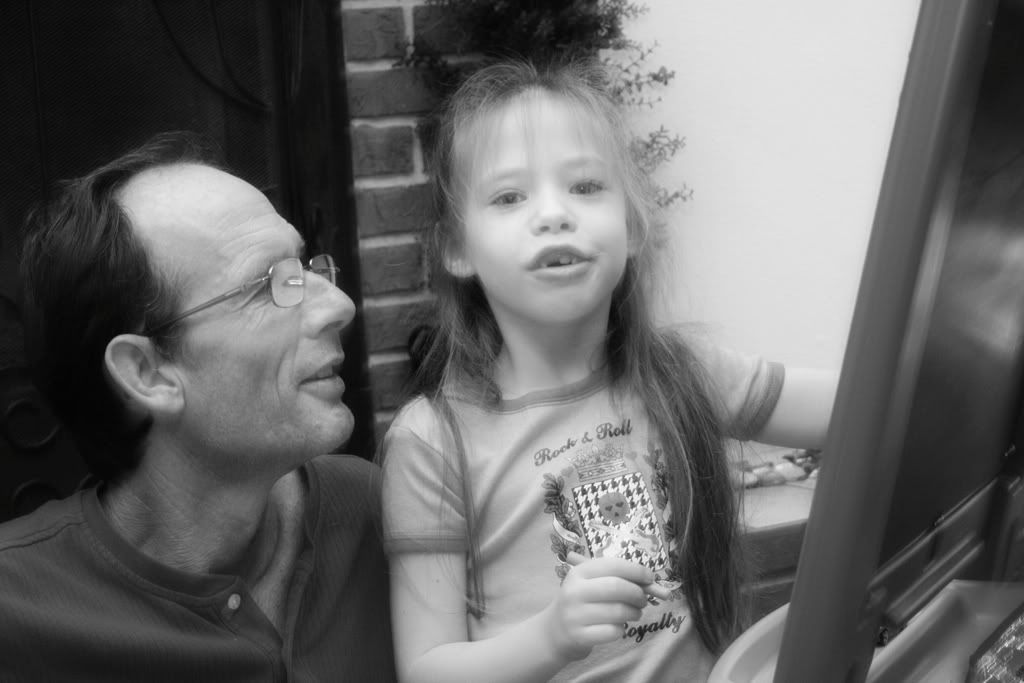 Here are some days before Christmas and Christmas Eve..
RYLEIGH,helping wrapping Paker's gifts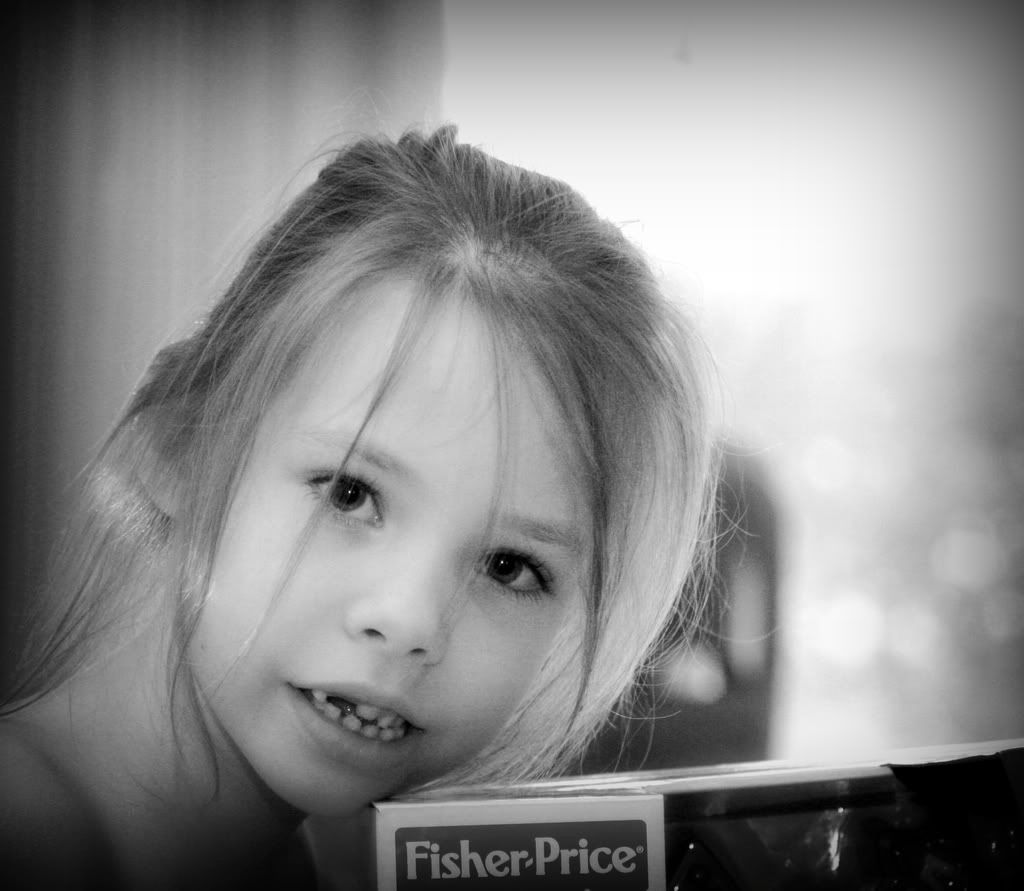 PARKER, playing with Ryleigh's Pig while we wrap his gifts!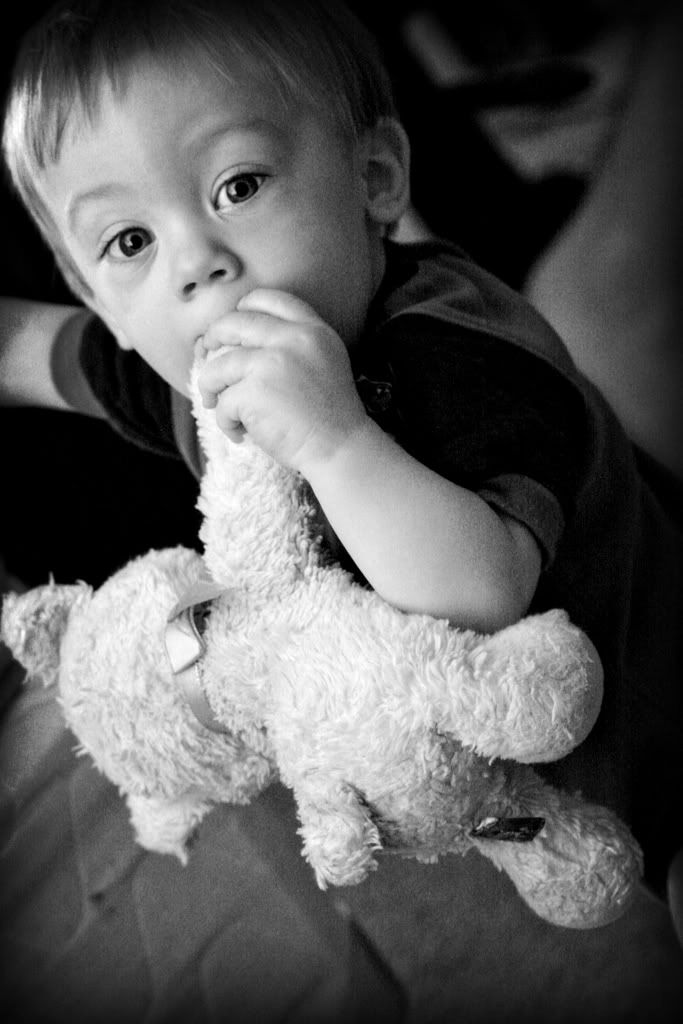 PARKER, playing with the cars!
ALEXA, Christmas Eva at Tami's!
And...Here are some of the decorations in and around Tami's neighborhood. :)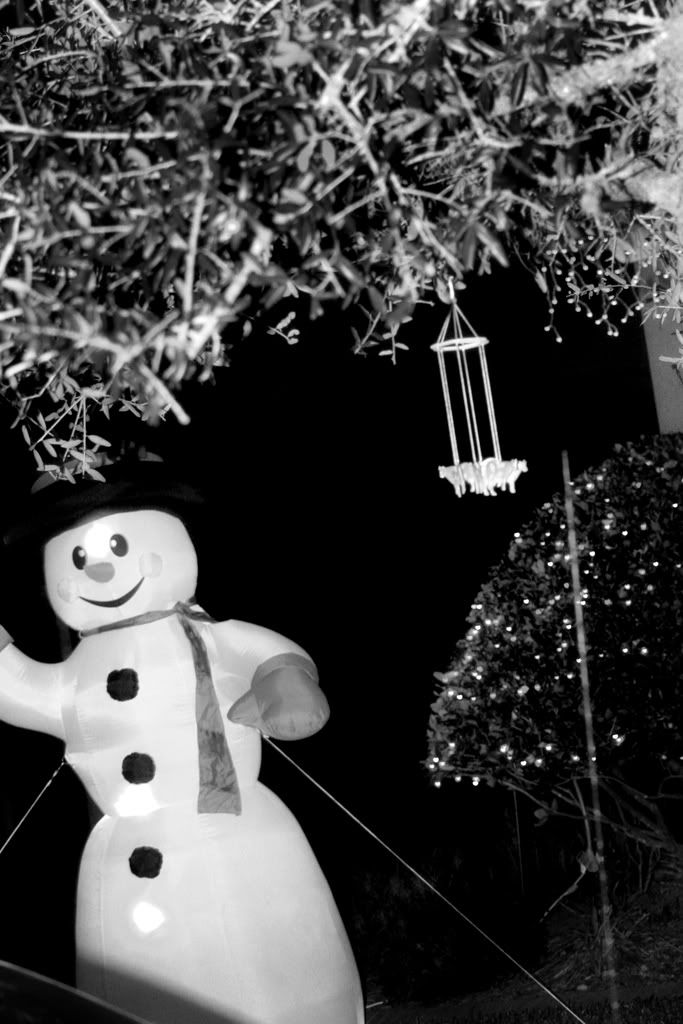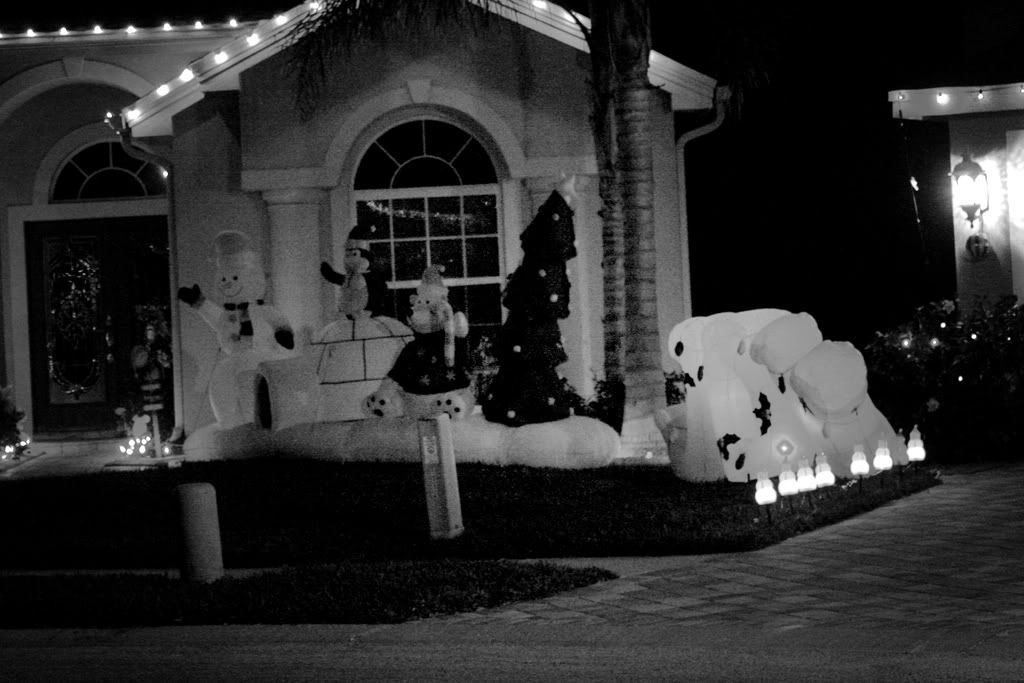 I had the ISO's on the highest cause..of course it was dark..but I do like how this turned out in all...looks old school.